Review: Dailyburn – BLACK FIRE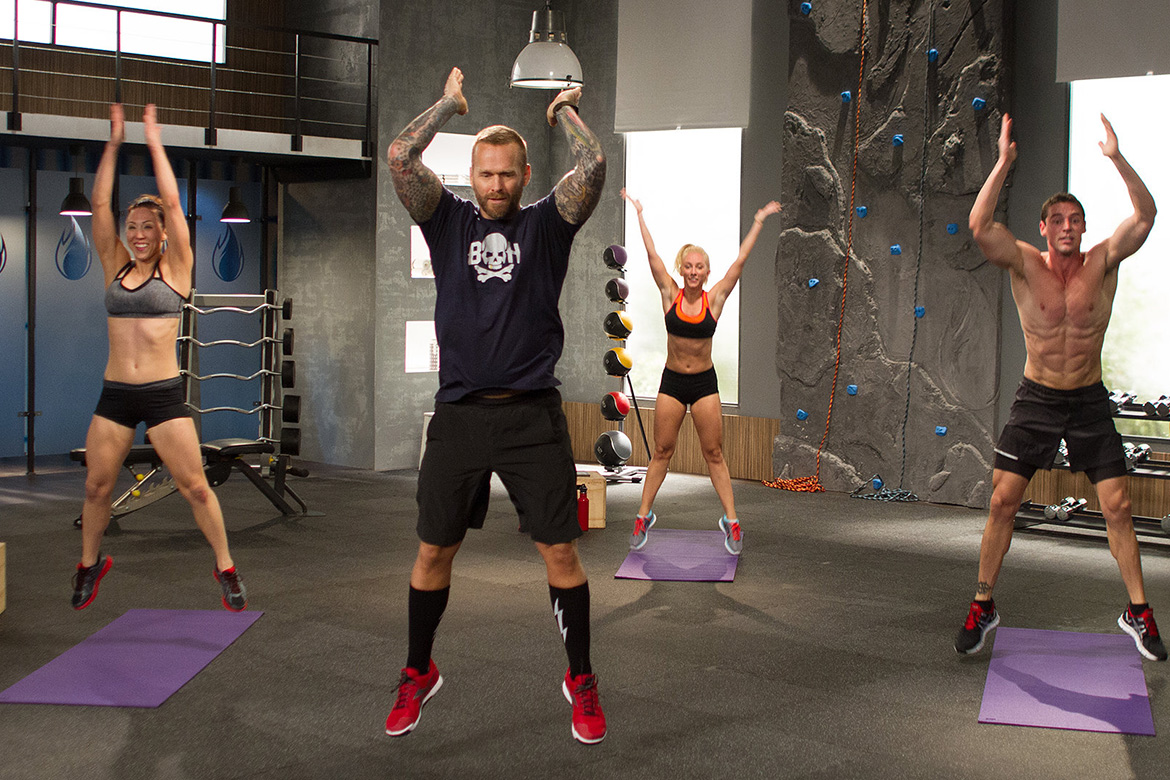 After reviewing Live to Fail, the next one on the Dailyburn bucket list is BLACK FIRE, a 9 week program that is aimed towards total body circuit training.  While Live to Fail sought to focus primarily on resistance, Black Fire has a much more extreme HIIT component designed to crush your body and soul like melted ice.
What you need:
A medium set of weights and a small plyo box are the key items used.  While you big shot 1%-ers could spend the big bucks on a store bought box, you'd certainly get one just as nice by getting Home Depot to pre-cut some 3/4″ plywood and making one yourself.  Might even give you men a chance to show your wives you can actually build something.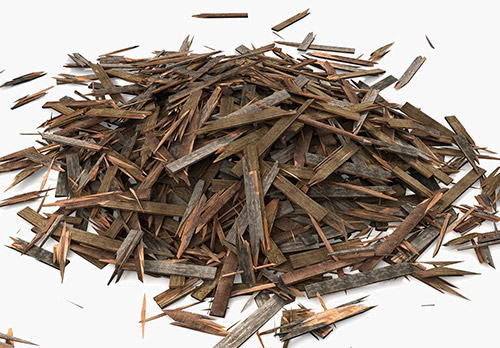 Strategic Endurance
Time: 31 minutes
3 killer rounds of burpees, box dips and sit-ups.  It's definitely a high cardio workout as it primarily focuses on chest, triceps and abs.  The box is mainly for stepping over quickly, so you can probably substitute it out easily enough if need be.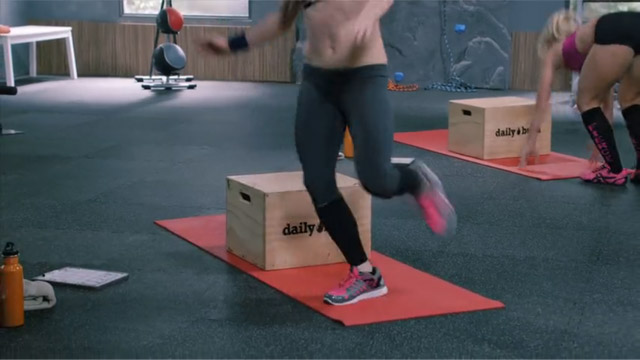 Bodyweight Tabata
Time: 30 minutes
Do you like squats?  Better learn to.
Whether it be squats or push ups, you go hard, have a short rest, and go hard again for 8 butt puckering rounds. Then you do another eight for push ups.  Then box up and overs.  And if that doesn't hurt enough, you finish with another eight rounds of burpees.  It's not reeeeally tabata in the truest sense of the word, but rather HIIT.
For the love of all things holy, have a recovery drink after this or you will suffer.
Full Mobility
Time: 30 minutes
We interrupt Black Fire to bring you a yoga-esque style stretching routine brought to us by Cody.  There's also a surprise guest demonstrator who might seem familiar to many in the home fitness scene: the infamous Mr. Mason Bendewald!  So have your yoga mat handy and be prepared to iron out the well earned knots from the past week.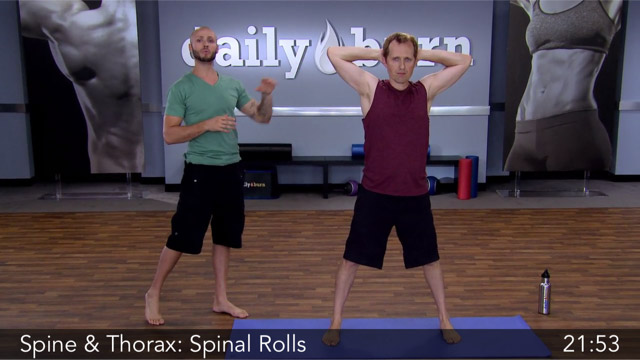 ABC 1
Time: 32 minutes
New face today on the Black Fire set as our trainer is Anja.  5 rounds of 4 moves.  This has a lot in common with the Tabata workouts due to the sequence of the moves.  Lots of squats, full body motions, mat jumps and push ups.  This is total body core so bring your A-game.
Power 10
Time: 34 minutes
Four rounds of 10 face smashing exercise.  This works it all from head to toe using body weight, plyometrics and good old iron.  You will need the box and on average 25lbs for men and 15lb for women.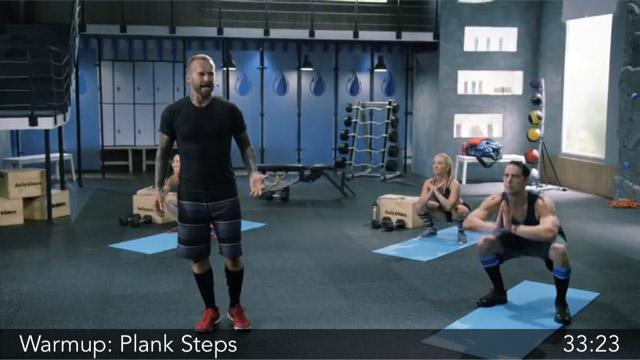 Strength Recovery Yoga
Time: 22 minutes
Briohny will walk us through today's recovery workout which is a very basic yoga routine.  Briohny does not actually speak during the workout but it is rather narrated. Either way, it works.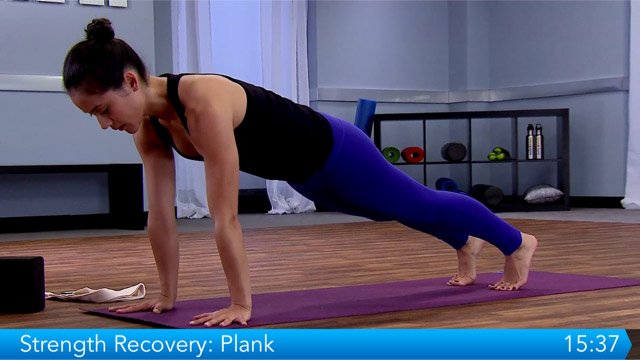 Sweet 16
Time: 26 minutes
2 moves: squat to medicine ball throw, then long jumps. Do these two 8 times for a total of 16 reps. Choose your ball wisely.
Weighted Tabata
Time: 31 min
4 moves, eight rounds and 20 seconds on/10 sec off. This focuses on legs, back and shoulders by means of squats, presses and throws.
Gymnastics Strength
Time: 33 minutes
In this workout, Anja will make you feel like a drunken bear.
Depending on your physical stature, the handstand kickups will be interesting. You'll either get part way up, do an actual stand, or overcompensate your thrust thus causing your wife to run downstairs yelling, "What the Hell was THAT??"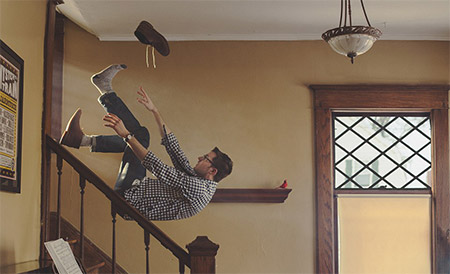 The other moves are fairly do-able. Ab work and plyo-themed burpees will make up the remainder. This is 2 rounds and no score-keeping.
Release Upper Body
Time: 18 minutes
The schedule breaks away from Black Fire to a recovery workout by Lindsay, a very chipper gal who knows how to use a foam roller.  I'm guessing that at this point a good rolling of the upper body is going to feel awfully darn good at this point.  She's a nice trainer with a calm voice, but sometimes I feel she's my elementary school teacher trying to nicely explain to me why I'm not actually astronaut material.
Yin Yoga
Time: 32 minutes
Once again we break from the regular program to be with Briohny, our yoga instructor for the day. This is your typical sun salutation, upward/downward dog style yoga.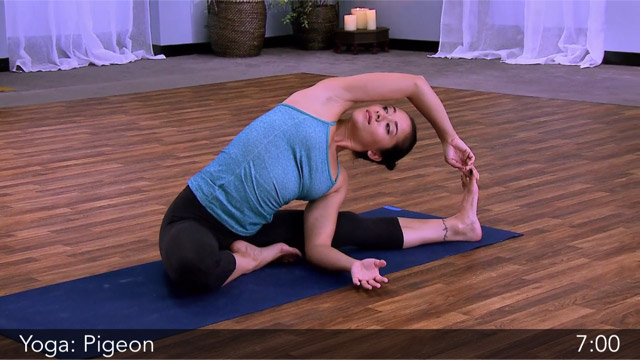 OTM Air Force Style
Time: 32 minutes
While not related to military training, it is reminiscent of a frozen army boot to the backside. This is solid squats with a 4 burpee break between sets. You'll need a medium set of weights and a broomstick. The aim is 15 reps but that might take some time to achieve. Good luck sitting down the next day.
Cyclone 15
Time: 26 minutes
It's only 3 exercises…V-Ups, dumbbell swings and goblet drops. For eleven rounds. Yes, eleven. Pick your weight wisely. The guys look to be using 25lbs and the ladies 15lbs.
ABC 2
Time: 33 minutes
Anja is going to make you jump, tuck, squat until you collapse in a pool of your own vomit.  5 moves for 3 rounds with a heavy core focus.  At this point we are absolutely separating the real men and women from those who require safe spaces and bubble-wrap.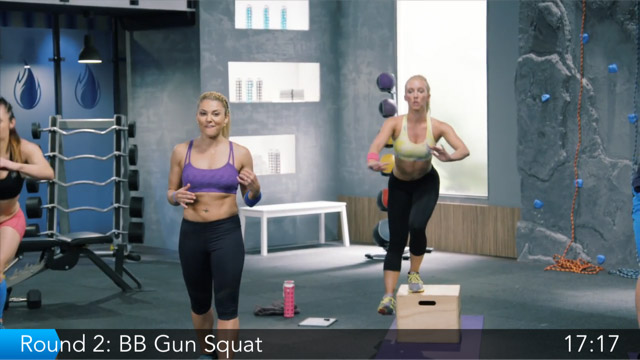 By now the intensity of Black Fire has increased to the point where it can easily compete with the likes of Max 30.  Muscles are worked to exhaustion and the heart is pumping full tilt.  Beautiful.
Release Lower Body
Time: 18 minutes
Lindsay's back to work the bottom half.  If your backside feels anything like mine at this stage, this will probably be a vital workout.  Just go easy if this is your first time on a roller and maybe don't use a rumble roller out of the gate.  Oh, and be warned…extra sore glutes will need to warm up slow before sitting on a tennis ball.  I went whole hog with one of those spike balls and squealed in agony like I was being attacked by a chainsaw.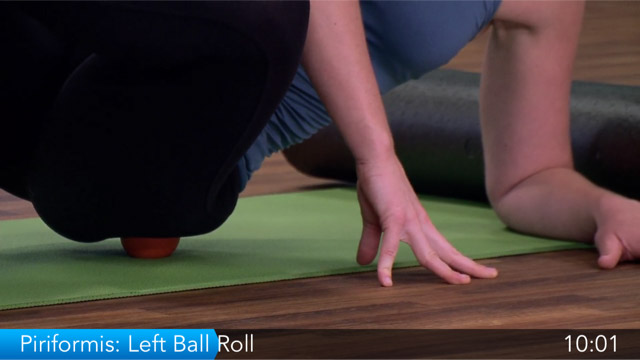 Gymnastics Strength 2
Time: 29 minutes
Just in case Anja forgot to kill you in GS 1, she's back to finish the job.  Two rounds of 5 moves to get you ready to fly.  Box push ups, jumps, mountain climbers, more push ups and burpees.  There is a heavy chest/shoulder/core focus that is sure to go after muscles and motion in a way that feels fresh.
Triplet Ladder
Time: 28 minutes
Bob's back.  This one moves fast…very fast and that makes it as much a cardio workout as a resistence one.  Each move is done for one rep then it is immediately followed by a different move.  Alt dumb-bell snatches, hand release push ups and tuck jumps for 8 murderous rounds.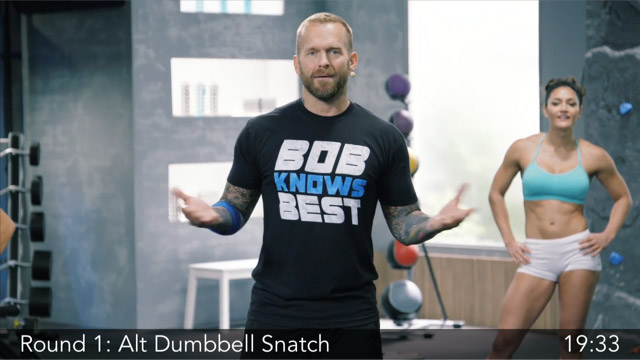 CONCLUSION
If you're looking for that ideal circuit training program that has just the right mix of resistance and butt smashing cardio, you'd be hard pressed to do better that BLACK FIRE.  Dailyburn has again, provided another quality workout system to their menu.  With plyo, weights, endurance and even gymnastics, Black Fire is indeed the Jack-of-all-Trades of workouts.
The nice thing about Black Fire is the steady progression from intermediate to advanced.  This one makes no hints at being a beginner level program so if you're new to home workout videos, you may wish to try Live to Fail first as it provides more opportunity to modify.  Jumping into this one cold turkey will not do you any favors.
Of all the body parts that will get kicked the most, expect it to be your ass.  Lots of squats throughout which will develop powerful legs and explosive movement.  The weight training is intense, but designed more towards high endurance reps rather than low-rep massive bulk.  I would therefore put this in the category of functional fitness.
A downside is that a lot of time is spent explaining at the end of each warm up how the workout is going to proceed. A good three minutes goes into Bob bringing out the glass board and discussing score keeping. I suppose this is necessary for those who wish to keep better track.
The app itself is expertly designed and I appreciate how easy it is to jump between workouts, and even different programs.  The videos have the option to be downloaded onto your device ( iOS ) for later playback in the event you get dumped off on the side of an abandoned Death Valley road and feel like killing time with some training.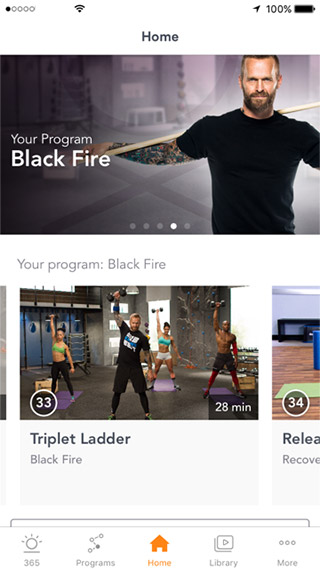 The trainers are very capable and ride the ever difficult line of being encouraging yet not becoming cheerleaders.  The focus is working hard and everyone on the cast is committed to that goal.  Both Bob and Anja maintain a professional attitude with occasional laughs, but not going to the extent of Three Stooges impressions.
Final score for Black Fire if a solid 4.8 Feathers out of 5.  The Dailyburn subscription is $14.95 per month which can be a bit costly when compared to roughly $9 with Beachbody on Demand ( which has a greater quantity of offerings to boot, but a painfully obscure payment system ).  The quality of content however is never in question as Black Fire is a rip-roaring full-body assault that will absolutely take you to the next fitness level.
Review: Dailyburn - BLACK FIRE
Trainer -

90%

Production Values -

85%

Strength -

80%

Cardio -

90%
Summary
Designed to go after your entire body, Black Fire takes functional fitness to the next level. While beginners can modify, it is clearly made for the intermediate to advanced student.
Pros
Expect powerful leg strength.
Adds high value to Dailyburn online service.
Cons
Score-keeping can be a bit distracting.