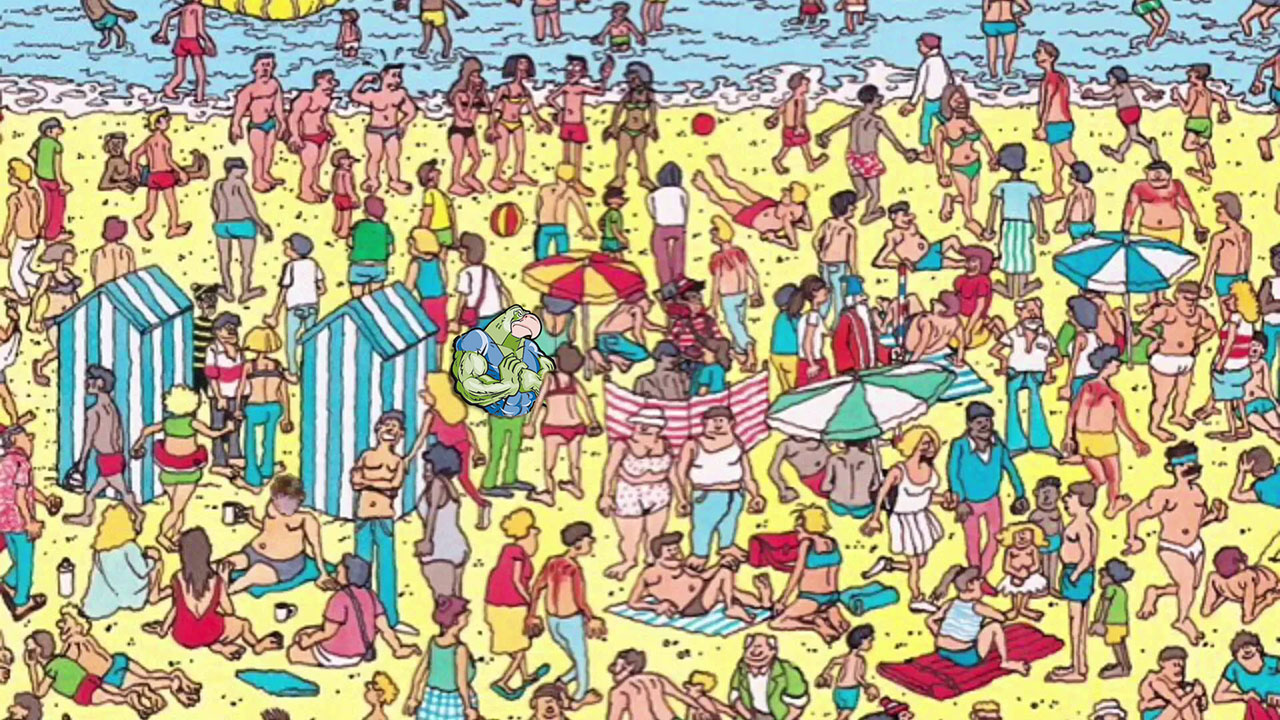 Some may be wondering about the Parrot since the site/YouTube updates have been so scarce.  I thought it was worth letting those know what has been happening, and what plans are moving forward.
Let's take it from the top and look back to 2019.  Things got a little crazy for all of us, didn't they?  I was not unaffected by this collective madness that overtook our society.  But I did try to make the best of it, and even got the YouTube channel up and running during that time.  Hey, ain't "work from home" great?
The hope was things would go back to normal soon, but they didn't.  Schisms were occurring at home and Canada was quickly devolving into a banana republic.  I'd have people wearing double drywall masks with fearful bulging eyeballs staring at me and saying I'm the crazy one for not believing humanity was facing an extinction-level virus.  People had lost their ever loving minds.
Strong men who I once admired became snitches, cowards, and sycophants for the government.  And others who I never thought had a spine became champions and people I am proud to call true friends.  The church we were a part of for 20 years asked us to leave for no other sin than we refused to partake in a lie.  This was a blessing, as we joined one that stayed open and fought.  Nothing makes Sunday's fun like wondering if the SWAT is going to break down the door.  If nothing else, you make friends quickly.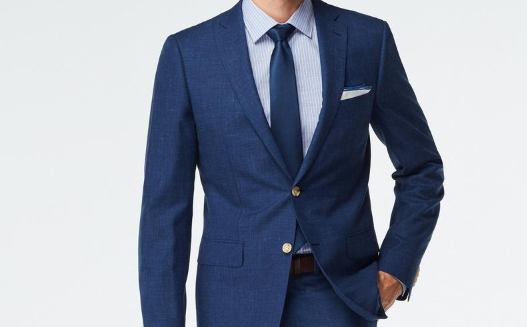 Being part of political protests, supporting trucker convoys, and even managing to oust a corrupt Premier was a daily grind.  My wife especially was Princess Leia, a badass freedom fighter with an underground network.  Things were nuts.  The secret meetings in the park with high-ranking political operatives, all while our iPhones were in faraday bags made me question what friggin dumpster fire my country had become to require such cloak and dagger crap.
Not to mention the difficulties of work having to test constantly due to not taking the jab.  Flying under the radar until sanity prevailed was exhausting, and my excuses were staring to wear thin.  But I made it by the skin of my teeth.
And in that insanity, we took in a foster child with all the legal fun that comes with it.  I don't regret that, but it nonetheless adds a new dynamic to a family.
I thought the fight we endured for the last few years didn't take anything out of me.  But yeah…it kind of did.
Some of you might even think I'm the bad guy.  I would only ask you reconsider.  All I can say is that all the data coming out now proves the government could not have been more wrong.  My disappointment is that I don't understand how anyone else could not see it.  That disappointment, sadly, only chipped away at me.
So now I'm picking up the pieces.  Many of you are too.
Which brings us to the Dysfunctional Parrot.  My neglected alter ego.
For a good while I was a fitness video junkie, but that train got seriously derailed.  So I am in the process of getting that locomotive back on track and starting over.  To my readers, thank you for your understanding and patience.  To my viewers, thank you for subscribing to a small, upstart channel that I apologize has had very infrequent additions.
In the weeks and months ahead, I plan to devote more time to the site and video content.  The lawn mower might take a few pulls to get going strong again, but I don't plan on walking away just yet.
Again, thank you.  I look forward to what our future brings.