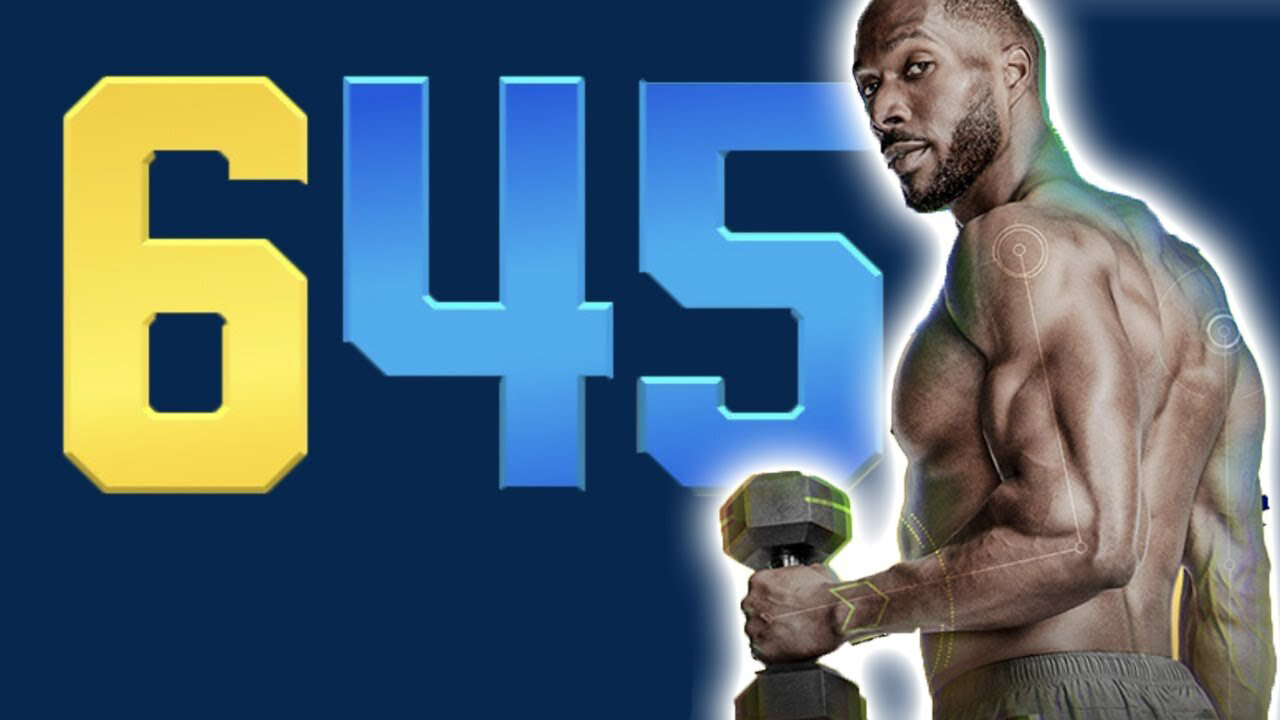 REVIEW: 645
Pros
Moves are effective, not needlessly fancy
A return to functional fitness.
Steady progression.
Cons
Inconsistent timer serves to drive us further into madness.
Early stage can be too easy for most Beachbody alumni.
Summary
645 is an intermediate workout series that goes 13 weeks. The slow progression means that this has a broader appeal to those new to fitness, as well as veterans.
Despite the last few months being a dystopian nightmare ( remember, I'm Canadian ), you can thank Mrs. Parrot for putting a boot to my hind quarters and getting me back to reviewing.  It's been a tough slog folks, which makes Beachbody's new workout series, 645, all the more relevant.
When last I saw our trainer Amoila Cesar, he was trash talking so much I pondered whether he was trying out for a Beverly Hills Cop reboot.  6 Weeks of the Work was as intense at fitness as it was at stockpiling our swear jars.  But you can put those concerns aside as somewhere between then and now, his mother told him to knock that verbal sh-t off and be a good boy.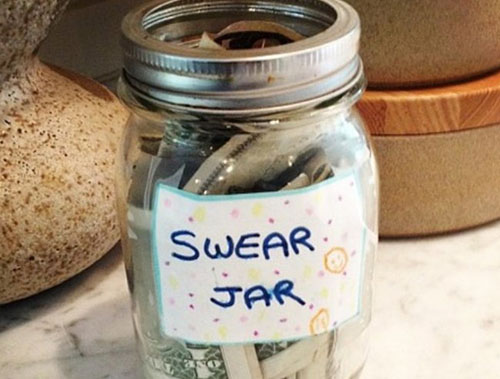 645, as the name implies, is 45 minutes of training, 6 days a week.  And each of the six workouts repeats for 13 weeks.  But as you have no doubt figured out by now, what starts off easy picks up steam.  By week 13 you'll be amazed at your progress, or utterly ashamed at what a weak bag of rat hair you used to be.  Kinda depends on your pre-existing self-esteem and how you view yourself.
What You Need
Resistance loops and dumbbells are the toys of choice here.  While initially dumbbells will be light, expect some serious steel to be lifted the closer to week 13 you get.  This will give you enough time to buy lighter weights, get a few paychecks, and later impress the hot blond at the fitness supply store when you go in to buy some manly metal.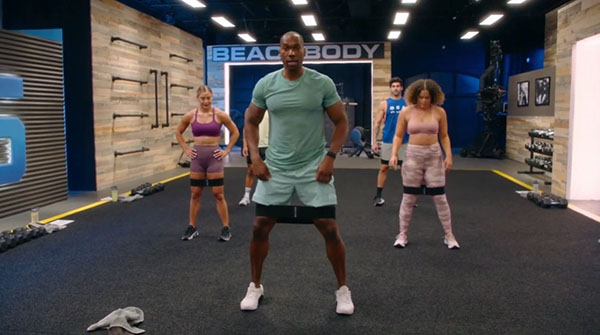 Workout Structure
Each workout is technically a total body workout that has a higher focus on one particular body part.  Every week will have the following schedule:
Lower Body Strength
Total Body Power
Mobility and Stability
Upper Body Strength
Cardio 45
The first three weeks are really just a primer.  Something to make sure you don't hurt yourself as the heat gets turned up.  And by Week 7, it gets particularly savage to the point it would be hard to consider it the same workout you have been doing for the last several weeks.
But lets break it down further, shall we?
Goals
645 lands smack dab in the middle of the fitness intensity meter; making it very much an intermediate to advanced workout series.  It's broken down into 4 stages:
Stage 1: Week 1-4
Stage 2: Week 4-8
Stage 3: Week 8-12
Stage 4: Week 13
At each stage, there will be an adjustment to the overall difficulty.  This often means moves become increasingly compound, so something like a simple barbell curl may incorporate a balance component.
If you've gone through Beachbody programs, are a grad of all the big workouts, and in good physical condition, then Stage 1 is going to be painful.  As in painfully boring.  So you have my full approval to skip to Phase 2 and stop screwing around.  Sorry.  That's my take.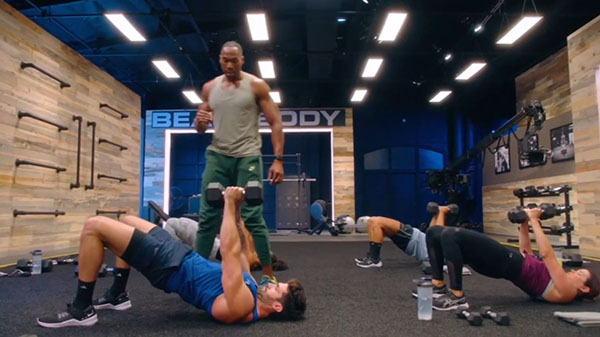 Trainer
Amoila is clearly getting the big push from BB as they try to expand their roster.  And from what I can see, he's a good fit.  True, I wasn't exactly a big fan of 6 Weeks of the Work on the grounds it came off as verbally trashy.  But I can see how the executive team is molding him into the next big thing.  He's everything one would expect in a new trainer but you can also see incredible potential.  6 Weeks of the Work used profanity as a poorly chosen crutch/gimmick.  Here, Amoila has become something more.  Trainer personality is a tricky thing to quantify.  Tony Horton was the joke guy.  Shaun T always talked about Shaun T in the third person.  And Leondro Carvalho was a pervert you could work out with.  The point is…Amoila is coming into his own and has potential to lead the pack.
Production
You know, when Beachbody is great, they're just amazing.  But sometimes they can really half-ass it.  For example, they actually have a music track for 645 and it is decent.   BUT, once again they have no timer bar.  Even worse…SOMETIMES they have a timer for a particular exercise.  And sometimes not.  The Hell, Beachbody?  Are you paying your post-production staff by the minute?  Was it easier to render a timer bar into a video back in 2004 on a Pentium III?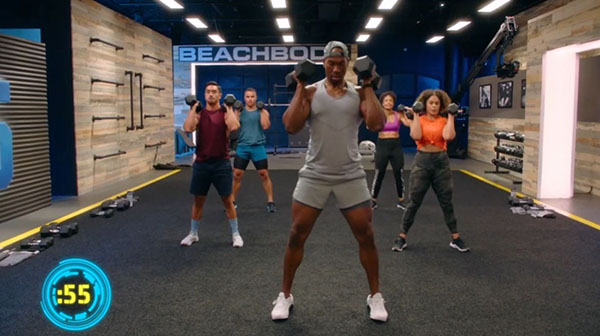 The set is nice, and the cast is…  Ok.  I'm going to be blunt for a moment here.  Bear with me, please.
I liked the old days where the cast didn't talk.  Because when they do, it is invariably something stupid, pointless, or both.  Kind of like my brother-in-law at family gatherings.  645 is like that at times.  Amoila will chat with a cast member and bla bla blah…would you look at the time…   I get it, it has always been a thing ever since Katie told us in P90X that she did 10 friggin' reps.  But it bugged me then and it bugs me now because it happens even more.  I don't know the cast and I don't want to.  They're Hollywood extras, and that makes them avocado toast loving, vacuous meat puppets.  This attitude is also why I have no friends and work out to videos, alone in my basement.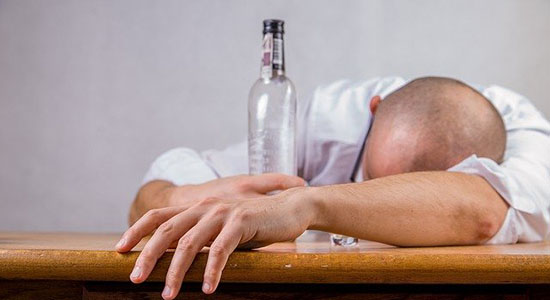 Some of the cast are also not, in what I would consider to be, all that good of shape.  And that's fine, maybe even ideal.  It breaks the illusion that this is an elite athlete series.  And for some, that may be a selling feature.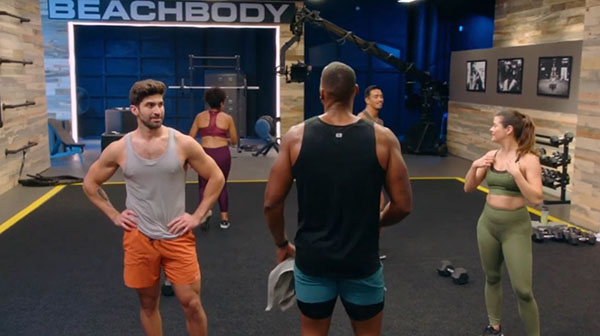 Workout Structure
Warmups are a decent 10-15 minutes.  Good.  Too many programs in the past have advertised smaller runtimes by simply gouging the warmup.  645 plays it honest.
Most moves have 3 sets and every now and then a bonus 4th.  It works, but I wish there was more variety.  By the time that 3rd set comes around I'm starting to lose interest.  And a 4th?  I've likely checked out and am seeing how well my crypto-investments are doing.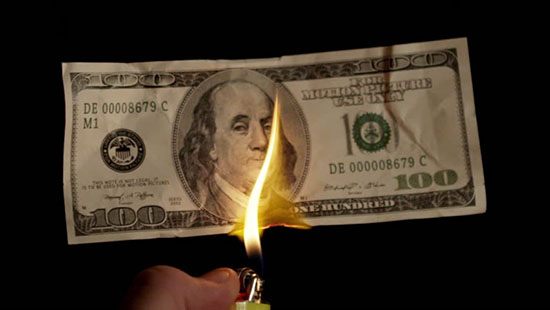 The breakdown of Stages makes it easier for a novice to enter in, or an intermediate to skip ahead.  Resistance adds weight and complexity, while cardio adds a bit more zip.  The cardio never reaches anything close to Max 30 levels, so your knee joints should do fine.  Think of it more along the lines of T25 or P90X3 levels.  The important think to remember is that it is very doable for the average bloke.
You get two rest days; one in the middle of the week with Mobility and Stability, and the other a full day off.
CONCLUSION
As an intermediate workout program, 645 is tops.  Yes, I have some complaints such as generic coaching, no timer bars and cast members who talk too much…but those are minor gripes that pale in comparison to the big picture.  645 really is a winner overall.  The slow progression will be welcome to those new to fitness, and advanced viewers can simply skip to a stage of their liking.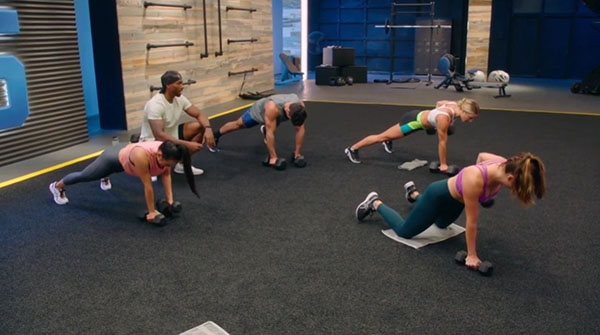 The main advantage to 645 is that it is a complete solution.  It has mobility, stretching, resistance, cardio, and functional movements.  If you were to do nothing else, this would be enough to get most people where they want to be.  For me, I was impressed because as many of you can relate, its possible I put on a few extra pounds when the unspecified virus of unknown origin brought about a disruption in our fitness schedules.  To be honest, 645 was the kickstart I needed to get back in the swing of things.