Beachbody is Dead. Long Live BODi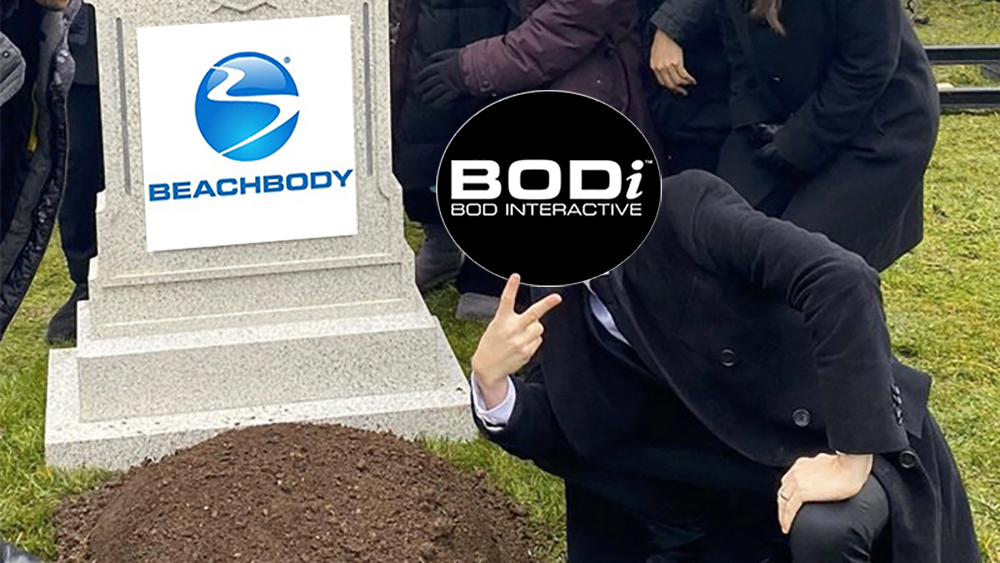 In an age where being offended has become a dysfunctional virtue, I suppose it was only a matter of time before a name like "Beachbody" was going to attract the attention of the blue-haired executioner.  Well, that day has come. Over the next 12 months, Beachbody will undertake a major rebranding to their new name, BODi.
If any of you have found your way onto a Beachbody's mailing list, then you probably got the news when I did.  I honestly can't say I gave the old name a second thought.  I live in northern Alberta, Canada…so there's about 3 months a year where a beach-body is even in view.  The rest of the time we chew on whale blubber and take care of recurring frostbite.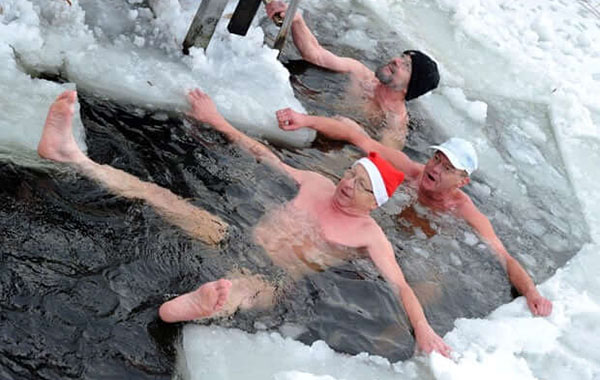 The concern over at BB HQ was that a name like Beachbody might work against one's self-esteem.  Ugh…that's where we're at I guess.  That excuse bugs me, as NOBODY should esteem themselves.  Have self-confidence in leaned skills and abilities.  But if you're a fat, useless twit who has made no effort to better yourself, then your self-ESTEEM should reflect that.  I see too many trying to help people with self-esteem when they would have far better returns helping that person become productive and confident.
But I digress.
There was of course, one portion of the announcement that had me rolling my eyes:
"But part of this shift is also acknowledging the possibility that for some, we played a role in projecting the notion that fitness and nutrition is about chasing an ideal, and for that I apologize."
Grrr.  Enough with the apologies.  Shut up.  Shut up.  Shut up.  Besides, it's a stupid thing to apologize for.  Fitness and nutrition is about chasing an ideal.  Look, at 51 years old I'm never going to have a body like Shaun T and that's ok.  I get it.  But I can chase that ideal.  Maybe today I can do something better than yesterday.  It's called growth.  And it's a good thing.
It's why I go hunting with my son in blowing snow and sub-zero temperatures for an elusive white-tail.  It's why when my body says it can't do another rep, I struggle to ask it to give me more.   It's why I play an electric guitar and know I'll never be the next Van Halen.  Chasing an ideal is actually rather healthy.  Chasing mediocrity is mental cancer, quickly becoming a societal pandemic.
The name change also reflects a certain…shall we say…change in the fitness of cast members.  In the past, a universally physically fit cast was the norm.  A typical California "beachbody", if you will.  Now its quite common to see one, or even a few cast members who are sporting an extra 30 pounds.  And I guess that makes sense, as let's be perfectly honest…the vast majority of us doing fitness videos are closer to that participant than the ripped commando we aspire to be.  Still, I want to pursue the ideal, not remain "happy with who I am" and settle for less.
But again, I digress.
Considering Beachbody is a California company, the name change was inevitable.  But complaining aside, I'm certain it will work out perfectly fine for them.  Think about it…BODi flows off the tongue more naturally anyway.  BODi on Demand…yeah, it works.  Just enjoy it while you can.  Eventually the notion that humans have "bodies" will become offensive to some Twitter-troll and every company will concede, only to have a hieroglyphic for a name.
Personally, I'm just grateful they went with BODi instead of iBOD.