Why I Just Joined Twitter, and am a Lying Sack of Dirt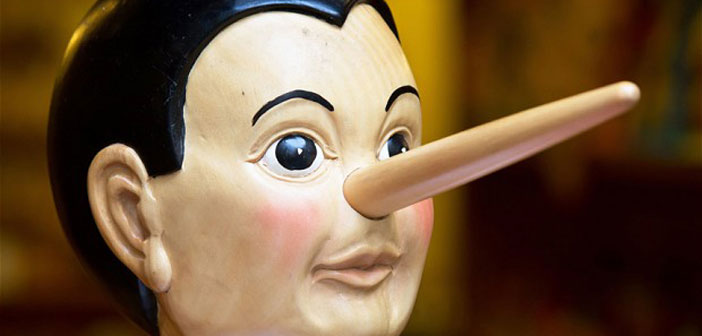 I joined Twitter, and I am to be pitied more than all men for my iniquity.
Wait a second Mr. Parrot…didn't you JUST highlight the evils of Twitter?  And didn't you promise to impale yourself on a sword or jump from a window on the day you join?
Yes I did. But my wife took my sword away and told me to "knock it off and get your head in the game".  I did indeed jump from my window but I live in a one story bungalow and was unable to extinguish my life by landing in the herb garden.  Like a Klingon taken prisoner, I have been denied my honor.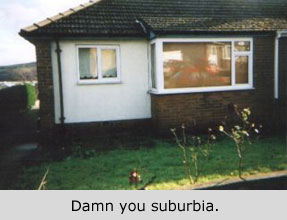 So what happened?  I work in news media.  Actually, let me clarify…I'm a systems analyst.  That makes me as much of a reporter as the janitor who cleans the coffee pots.  But these hacks that work around me all use Twitter as a tool.
So I guess if I want to play with the big boys, so must I.  I am thus unclean.
But here's what I promise:
Never will I "tweet" about being in a shopping mall, saying what I'm having for dinner or the intensity of a bowel movement.  If it has anything to do with my PERSONAL life, I'll at best completely fabricate the event.
I will also not tweet 20 times an hour.  There will be days, weeks, maybe even a month between tweets because the shame may be too heavy upon me to show my face.
Yet there's one thing I will promise:  to use proper fraking english. If something has me "rolling on the floor laughing out loud", I'll bloody well tell you.  You can take my pride, and you can take my integrity.
But be damned if you take away my language skills.
So follow me on Twitter.  Follow the decaying shell of a man I am and witness first hand the corruption of another human being…if you have the stomach for it.