REVIEW: Tony Horton's 22 Minute Hard Corps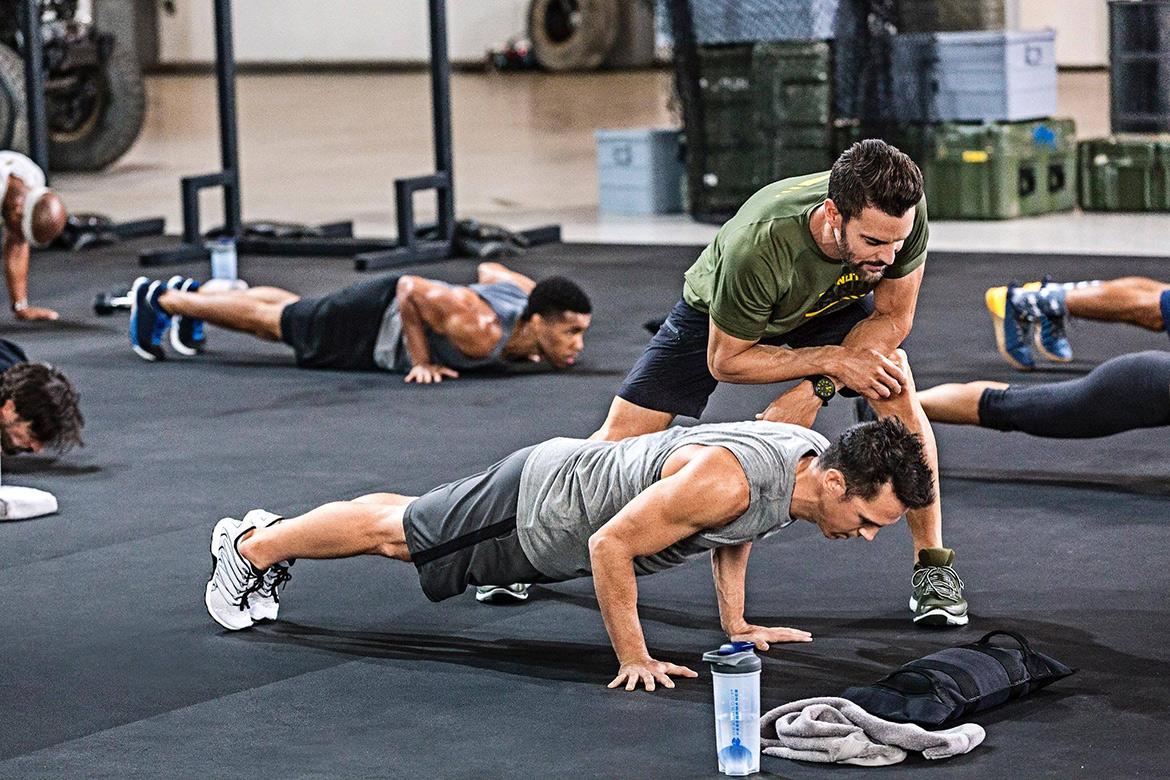 It's that time of year again when Tony Horton sees his shadow and gives us eight weeks of physical torment. Such is his newest creation, 22 Minute Hard Corps which is based on military boot-camp style training.  And once again, The Parrot is there to see how it measures up.
What you get:
The package contains 8 workouts on 2 DVD's, a food guide, calendar and program instructional.  Optional Special Ops bonus disk available.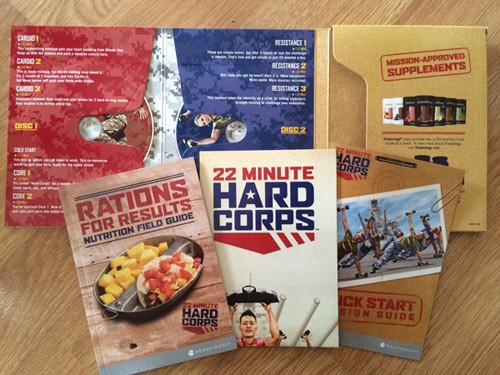 Should you get the bonus package, additional workouts and a sandbag of sorts is included.  But assuming you are like me and don't have a load of cash, go old school and spend $5 at a gas station to buy a sandbag.  Or steal one from the back of a Chevy truck in a mall parking lot.  Heck, if you have supervillian flowing through your veins, help yourself to one from an emergency flood dike.  Creativity will reward your bank account while having the added bonus of instilling fear in those around you.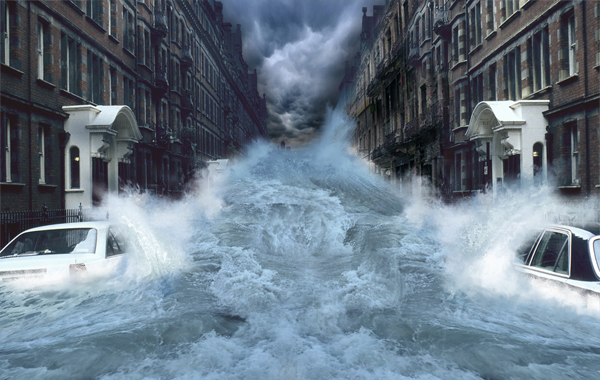 Next, let's talk about Beachbody's online ordering system.  Be prepared for some aggressive up-selling. Once you choose your product you will have roughly eight separate pages that will pitch bonus workouts, equipment and of course, Shakeology.  It's like the kid at McDonald's asking if you'd like fries with your order.  When you say no, he asks if you'd like an apple pie.  Maybe a sundae?  Something to drink?  How about a McRib?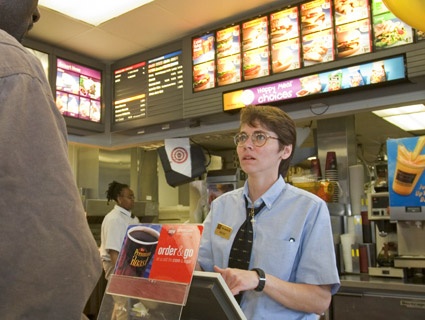 Nonetheless, I have to give credit to the shipping time.  My package showed up promptly at my address in the frozen Canadian tundra.  Now then, let the review begin.
COLDSTART
How do you fit all the workouts into 22 minutes?  You kill the warmup.  Thus Coldtstart is less an option than an imperative.  It's only 10 minutes, but I recommend doing it or at least some form of active movement beforehand.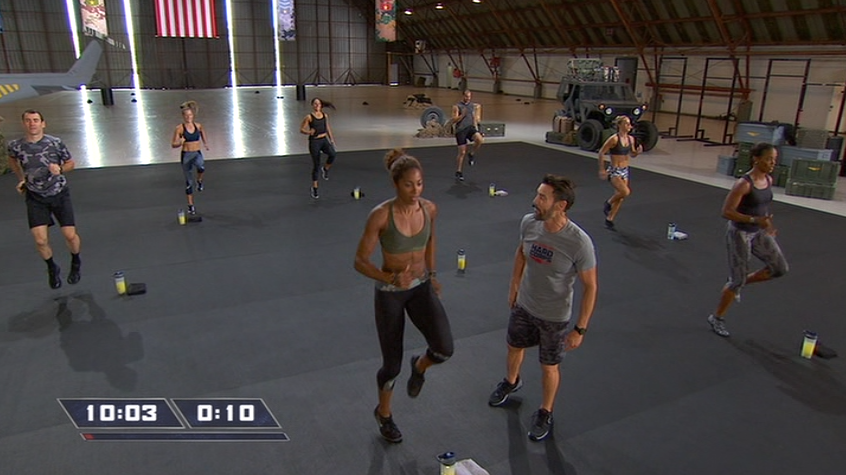 CARDIO 1
Cardio 1 is often combined on the same day with Core 1.  Remember the old days when we accused Tony of having easy cardio?  Yeah, well fear not…your butt is about to get kicked.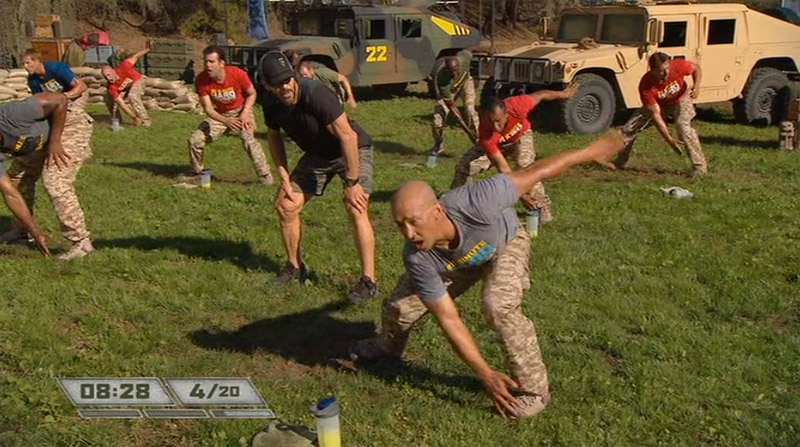 Given that this is only level one, I have optimistic expectations for 2 and 3.
CARDIO 2
Back to the barracks.  Seven moves repeated for 3 rounds.   The first round here can substitute as a warmup for you impatient types. The moves will be sprints, mountain climbers, sprints, gorilla crawls, jumps, moving planks and burpees.  Go easy on those Gorilla Crawls at first unless you're good and warmed up.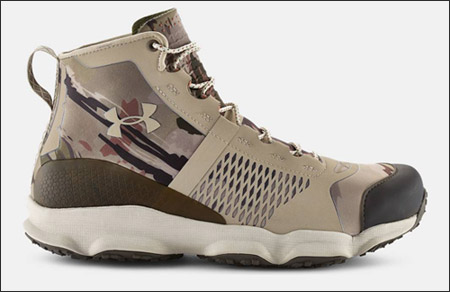 CARDIO 3
Tony must have friends in high places considering that we are on the deck of a battleship today.  Again it's 7 moves in 3 rounds but there's no easing into the workout this time.  I advise doing Coldstart for this one, because the second the timer starts it is balls to the wall.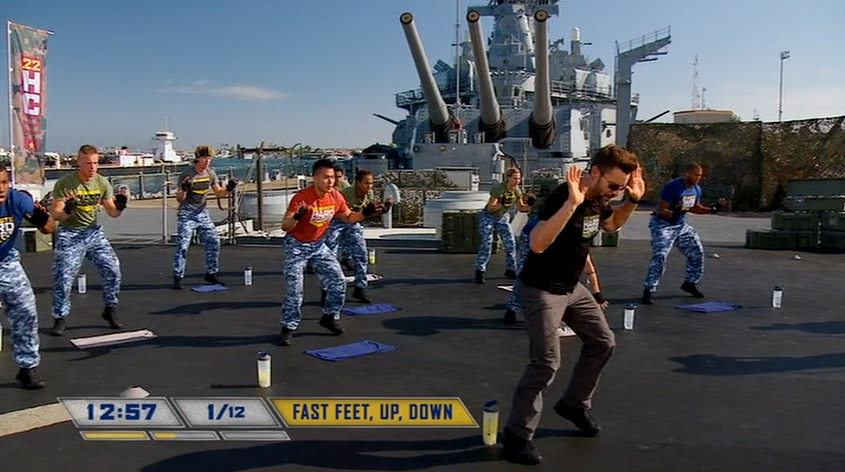 The moves are spider crawls, skip flyes, climbers, fast feet, kickers, lunges and burpess.  And if you think this will be easy you are so, so mistaken.  In fact, whoever says this one isn't as hard as a Max 30 cardio simply isn't trying hard enough.  This one is a monster.
RESISTANCE 1
Total body movement with push ups, pull ups, squats, presses and ab work.  22 MHC uses good old circuit training to accomplish its goals.  It is also time to introduce another piece of fitness equipment, the sandbag.  It's a typical bag with handles to make gripping easier.  I opted for my trusty weights and in some instances a medicine ball.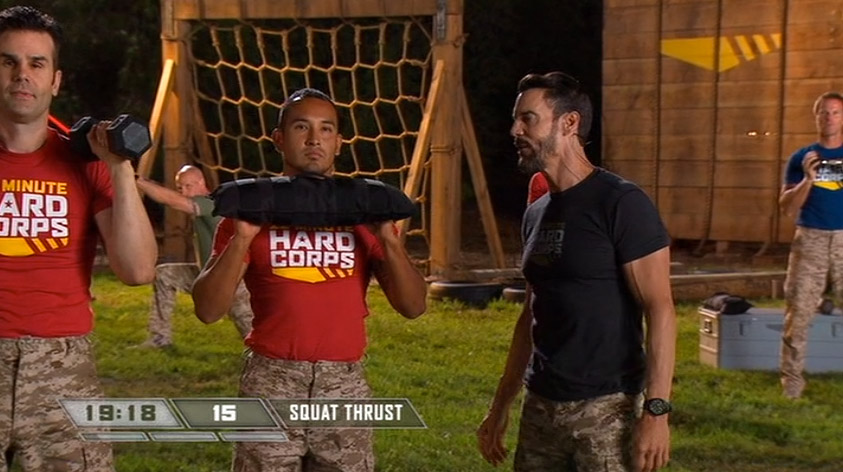 Seven moves for three rounds seems to be the prevailing format.  The intensity has a lot to do with how well you can keep up.  I found this had an excellent pace and look forward to seeing how it advances to level 2 and 3.  Be sure to have some form of recovery drink afterwards as I found myself abnormally sore the next day.
RESISTANCE 2
Five moves for 3 rounds.  We give some of the muscles a break from Resistance 1 and concentrate elsewhere on the body.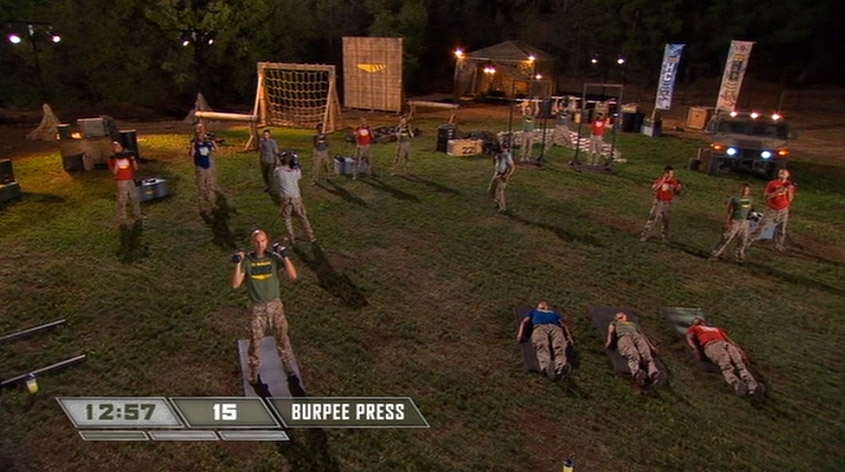 Burpee presses, jumps squats, chin-ups, pull punches and corkscrew lift make up each round.   The cast on the barracks set go in a circuit rotation but you will only need to concern yourself with the primary group.
RESISTANCE 3
Back to the battleship.  Three furious rounds with 5 moves per round.  As with all Resistance workouts, the moves are highly geared towards functional fitness.  Push-ups, split lunge thrusts, balance rows, mountain squats and scissor clappers.   The mountain squats alone are a monster and reason enough to do a proper warm-up.  Those suckers work every core muscle in you.  The good news is that if any of this gets too easy, up the weight.
CORE 1
It wouldn't be a Tony Horton workout without some dedicated abdominal workouts.  Core 1 is 10 minutes on being on the ground and doing good old crunches in various new styles at 11 reps each.  The moves are excellent and Traci from P90X+/2 in on the scene.  Tony gets her to call out the numbers most of the time and I'm not sure it works.  While I'm not in any way implying she has the voice of a chipmunk, I'm not sure she has the vocal range to shout out military orders with that traditional grit one expects.  I have to hand it to her though, considering how long she's been doing these videos Traci looks as sharp as she always has if not more so.  Just goes to show that exercise and good diet is indeed the fountain of youth.
CORE 2
Same moves as CORE 1, only now it's 22 reps instead of 11.  Shaun from P90X3 is on hand to help with the counting which aside from reps is about all that is different.  Doubling those reps really lights a fire in your gut though, no question about it.
CONCLUSION
It is clearly evident that Tony Horton injected a great deal of time, effort and love into this project.  His close relations with the American military have no doubt fuelled his passion and that has resulted in an outstanding old-school boot camp.  22 Minute Hard Corps moves far past the high levels of cheese from other trainers who have tried the military theme, and instead delivers in spades.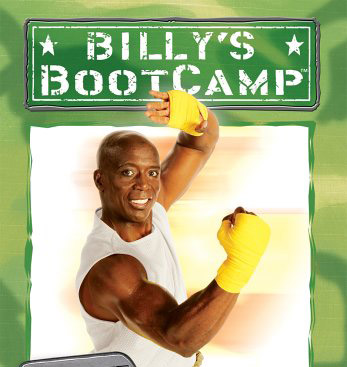 I did have some concerns on how much marketed patriotism would be splashed all over this product but thankfully those concerns are unfounded.  The shout out to America's troops is obviously there, as it should be, but it thankfully never reaches Apollo Creed levels or the tackiness of Billy Blanks.  Even as a Canadian I can appreciate it for what it is and fully enjoy this despite saluting a red leaf and dousing my naked body in maple syrup every winter equinox.  I assume most people are mature enough to carry the same attitude.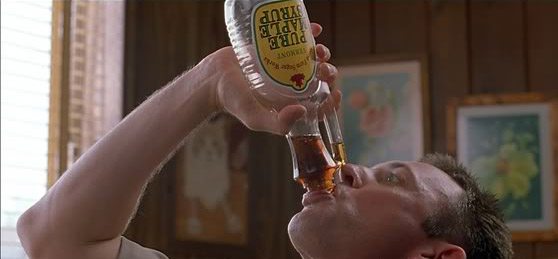 The music should have universal appeal as it is set to cadence style with some minor upbeat tweaks.  It is very appropriate for the product as having a Shaun T soundtrack ( as good as they are ) would not work with the theme here at all.  It keeps it professional instead of wandering into dorky territory.
Which brings us to the trainer himself, Tony Horton.  The man is pushing 60 and looks better than most in their 30's.  If he had a British accent I would suspect him of being a Time Lord.  Personality wise, I like having a fun trainer but I do understand how some find his occasional antics wearisome.  For those people, 22 MHC might be perfect.  Due to time constraints there is practically no goofing around and Tony, while always fun, has to stick to the schedule.  That means no pterodactyl impressions or obscure references to the Three Stooges.
But is 22 minutes enough?
Taking a trip down memory lane, I have often found that when warmups and cool-downs are removed, many of these 1 hour workouts drop in time exponentially.  And that's the trick: if you go hard you can get a lot done in very little time.  Naturally this means you will run out of gas quicker, but then again, that's the benefit of circuit training…which this is.  Still you should always try and get Coldstart or a good 5 minutes of warm-up in, especially before attacking the Resistance workouts.
Another way of amping this program up is taking a look at the included schedule.  You will immediately see HELL WEEK at the end.  This has 2 main workouts and a Core every second day, making for one wallop of an hour.

My personal score for 22 Minute Hard Corps is 4.7 Feathers out of 5.  It is a masterfully crafted product that brings back tried and true circuit training methods while having minimal equipment requirements.  It indeed manages to fit a tremendous amount of fitness into an otherwise short time slot.
REVIEW: Tony Horton's 22 Minute Hard Corps
Trainer -

95%

Production Values -

90%

Strength -

80%

Cardio -

80%

Music -

85%
Summary
An old school boot-camp that takes a total body fitness philosophy. Tony once again comes out with another winner sure to have broad appeal for beginner to advanced fitness enthusiasts.