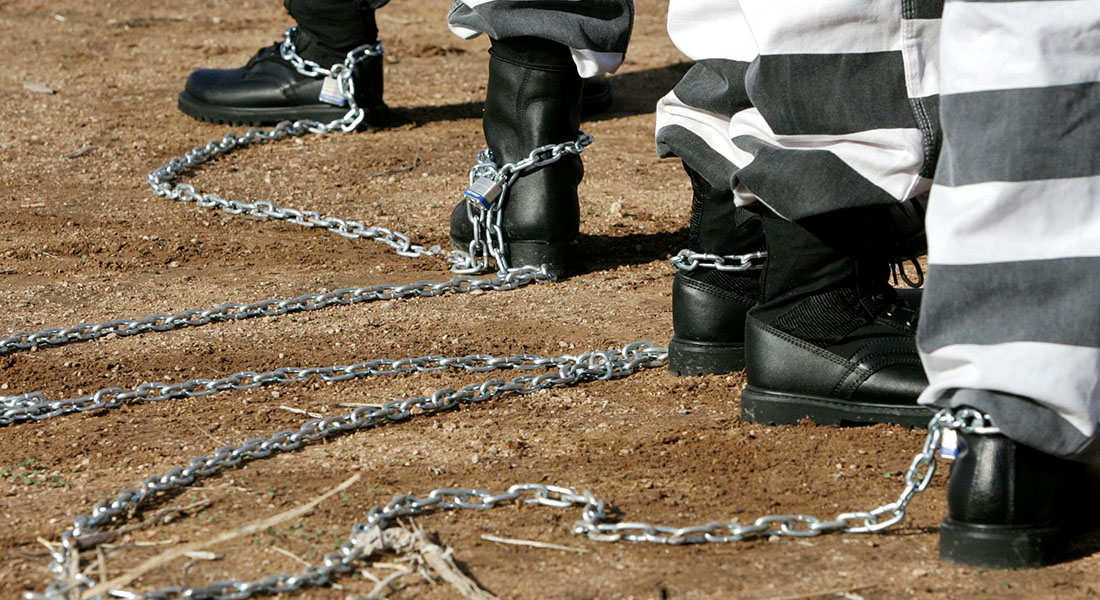 My romantic partner in crime, Corinne, had the common sense to make sure the "movie" part of our date was left out of any conversation with those in authority.  As mentioned, movies were not an outright criminal offense or anything.  But if you wanted to attend their college, you played by their rules.  And I fully agree with that assessment.  At the same time, guys sometimes get a little excited when chasing the object of their affection.
And so here I was.
Corinne had the luxury of being a former RA ( Resident Assistant ), so I guess rank had its privileges and therefore she got a pass on the overtime.  So while I was doing hard time, she was free as a bird.  I was terribly relieved.  While I'm sure it would have been a unique bonding experience, I didn't feel we were quite at the stage of sharing hard time together.
Thankfully me and my afternoon inmates didn't have to wear fluorescent orange and be chained to each other.  Still, everyone knew we were a bunch of convicts guilty of the crime of passion.  Men would spit as they walked by.  Occasionally women would pass by, hide the eyes of their children and hurl rocks at us.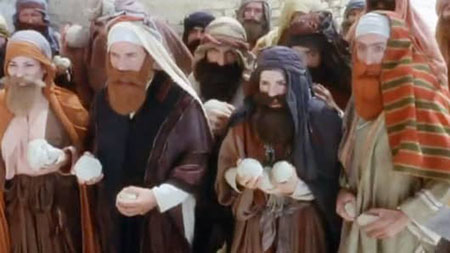 Actually, it was substantially less dramatic than that.  The most we got were a few whimsical looks and giggles from girls who knew that late Friday night dates were probably why most of us were here on a Saturday afternoon.  Of course, Celeste walked by and did a double take, no doubt wondering what fool stunt I pulled this time.
For the next four hours, me and several other dopes did the heavy lifting of mattresses from one building to another.  Then we did various warehouse cleaning until Barney Fife with his stopwatch decided it was time to unleash us back into captivity.  I think making this happen during a Saturday afternoon was supposed to make a deeper impact since it ate into the weekend.  Oh, well…it was a good way to build up an appetite and make it to the cafeteria for supper.
I caught up with Corinne in the student lounge which was where we frequently met before going inside the cafeteria.  She then decides to inquire about my latest activities as we move along the food line.
"I was talking with Andrew earlier.  Did you really get work discipline?"
I hoped she had a thing for the hardened criminal type.  "Yeah.  I was worried you might be there too."
"Well, I only told the movie part to Jane and Mary."
I give a sheepish smile.  "I only told the movie part to everyone in the dorm including the RA.  I like your approach better."
"I'm sure you'll do better next time," she laughs before extending some sympathy.  "I am sorry you had to spend your afternoon in a college work camp because of me."
We're sharing a plate of fries in the cafeteria, sitting across from each other, the day after our first date.  It was perfect.
I smile back at her.  "I'm not."