Chapter 89: One Last Ride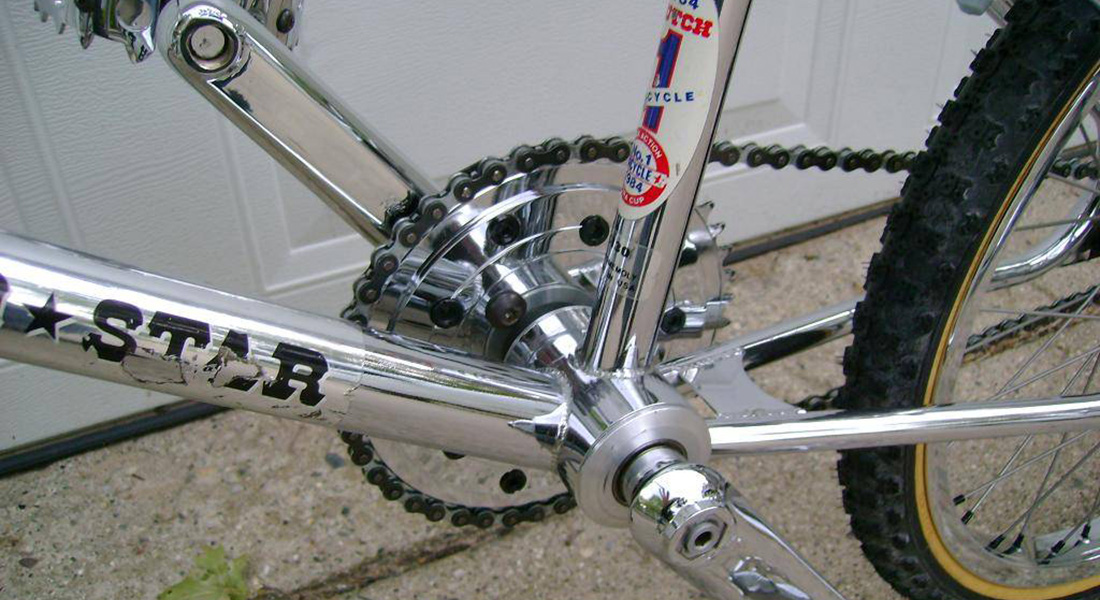 It wasn't like I could just hop in my '84 Omni and head west without at least some prep-work.  Suffice to say, some income had to go towards getting the old girl ready for the long journey.  I remember the brand new set of MotoMaster tires.  Sure, they were bargain basement tread, but the satisfaction of not having an imminent blowout was comforting.  The things cost more than I could have sold the car for.
Goodbyes were already complete for old friends, my church and a great deal of family.  It was pretty much just me on the family farm with my parents doing the once-over on the car.
The drive to a British Columbia logging town, Fort St. John, was about a three days drive.  Two if I had enough caffeine.  But rather than see Corinne for the first time in months jacked up on coffee, I opted to take a extra day to look better rested.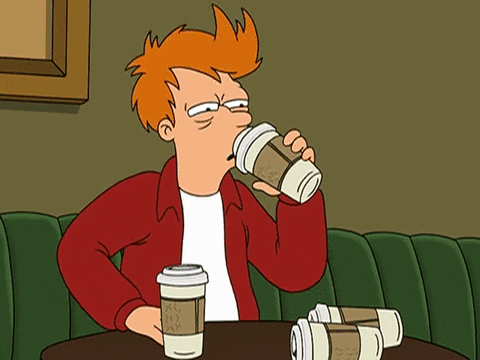 Merlin, my old roommate from Brandon, was now living the dream as a farm cat.  He had the usual feline indifference as he warmed himself on the hood of my car, no doubt wondering why this human was moving about so much.  Once the oil change was complete and fluids double checked, I was certain as one could be that my ride would at least not explode.
My parents, while concerned about their son, were probably happy to see me go.  Safe to say, I was a major pain in the ass.  The horrible work schedule, sleep deprivation and general moodiness I carried with me meant they would be thrilled to have their house back.
But that meant this day was a day to have to myself now that the car was ready.  And what better way to enjoy unemployment than an afternoon at my favorite stomping grounds, Spruce Woods Park.  Only this time, with a twist.  With the backseat folded down, I was able to bring one almost forgotten acquaintance along for the day.
My old Hutch Pro Star BMX.
There's probably a darn good reason a lot of 20-year-old guys don't ride around on a BMX bike.  I was now about 6 feet tall and it didn't exactly match me proportionately.  But this was less about pragmatics and more about emotion.  I needed my last day in Manitoba to have a touchstone moment.  Everyone else got their goodbyes.  This was another one.
Since I had traded the old peddler for a car, I didn't have much to do with "Hutch".  My brother rode it for a while and much to my disapproval, did not treat it good enough for my tastes.  But I cleaned it up and decided that for one final day in August of 1993, I would bike the old trails.
While I couldn't really do any ground stunts anymore, I could enjoy the wind in my face as I turned down trails long since memorized.  And the afternoon would end with me getting a tan on a grassy hill.  My bike laying next to me.  If that bike could talk, it would ask me to be fifteen again.  Keep biking until the sun went down and do it again every day.
"I'm sorry I had to grow up."  My hand felt the polished chrome. "Had a Hell of a lot of good times, didn't we?"
It was starting to get late, and if I was going to leave the next day then I'd better make my way home.
"Come on, one last ride."
We took the extra long way back to the car.