PARROT REVIEW: CIZE by Shaun T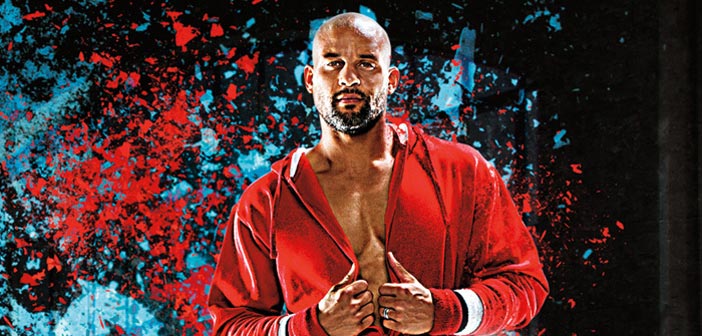 Of all the workouts I've done, this one is probably the most requested.  Anonymous phone calls, e-mails and underwear from strangers in the mail…the demand was strong to see The Parrot grind his booty to Shaun T's new fitness program, CIZE.  But if ever there was a fitness program designed for me…this is most certainly not it.  But golly, I'm a professional.  That means that there is nothing demeaning about a 44 year old systems analyst getting back into the same awesome dance groove I had when…wait…I never had a dance groove.
This should be interesting.
What you get:
6 dance workouts on 3 DVD's, meal plan and calendar.  8-Count Abs disk sold as bonus.  Rocketman shoes sold separately.
When it comes to putting on the ritz, Shaun T is not going half way.  For the guys it's big shoes, big socks and tight pants.  For the ladies it's small shoes, small shirts and lycra.  On the marketing page, Shaun and the cast resemble something you'd see on Star Trek.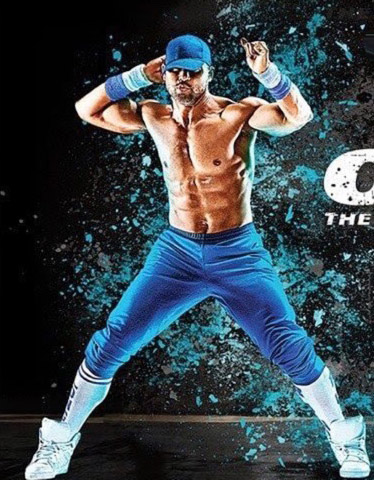 Week 1: Crazy 8's
Time: 30 minutes
Day one was a bust.  Why?  Because in order to do CIZE, you simply have to commit.  That means if you have any inhibitions about getting funky, you're more apt to shuffle around like you're having a seizure.  I was completely undone when I did the ultimate mistake…I looked at myself trying to dance in a mirror.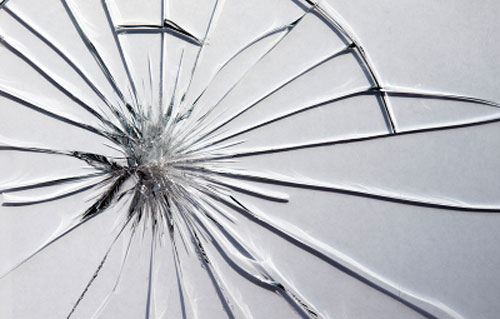 Ok, I have to get over this.  Blast it, thousands of you people are counting on me!  I need some serious help to get in the proper mindset.  I began scrambling for ideas lest my review fail due to the ingrained insecurities of my Manitoba-farmer roots.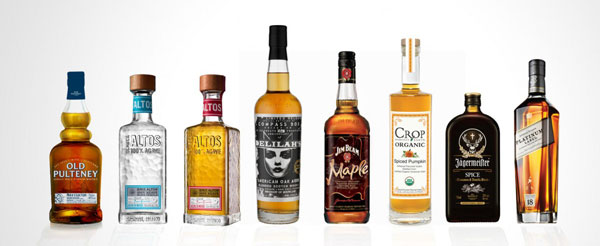 Try as I might, it took me a solid 3 days with Disk 1 to get to the point where I finally was able to relax and tap into the tiny "Fresh Prince" that lie within.  Familiarity it seems breeds comfort, so if you can get through the first week I think you'll be pleasantly surprised how much less uncomfortable you'll feel moving forward.
Week 2: You Got This
Time: 43 minutes
Let's discuss the elephant in the room right now shall we?  That being fashion.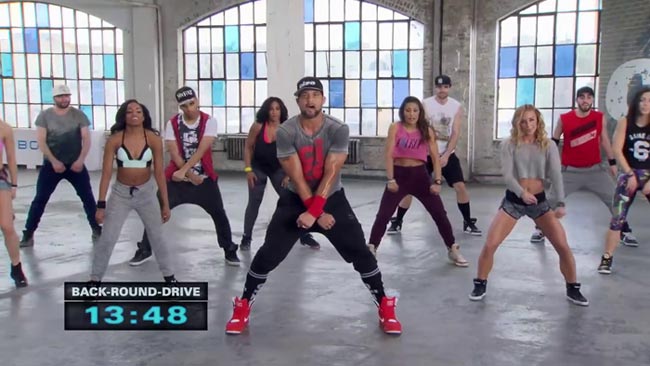 Women have some luxury to wear outlandish clothing and get away with it.  But I have to say the four dudes in the back wearing low-crotch skinny jeans and baseball caps are a crime against humanity.
Still, week two is a challenge as it increases the number of moves.  All but one move are new and as before combine at the end to make a dance sequence worthy of dazzling the guests at Billy's upcoming bar-mitzvah.
Week 3: Full Out
Time: 34 minutes
By now you might be developing enough skills to not look like a drunken bear.  For myself I could often imagine the dance-trac in my head throughout the day and saunter up to Mrs. Parrot.  She would naturally tell me to knock that crap off and stop creeping her out.  Sounds like she's finally warming up to the idea!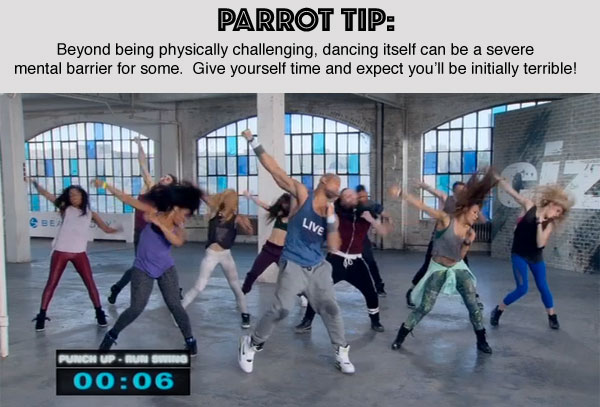 What you'll notice right away is that not only the moves are more complex, but the speed.  In order to keep up with the Cize-it-Up trac, you have to be moving like lightning on meth.  That means absolutely crazy core control that won't happen overnight.
Week 4: In the Pocket
Time: 36 Minutes
It's only six moves, but wow…what a combo.  Lots of sliding and fast feet are the flavor this week.
Careful with the March-it-Out at the end though.  Everyone looks like they just got hit by Doctor Doom's mind-melting ray and are stumbling around like they're hungry for brains.  Maybe hold back a bit and do some jumping jacks.
Week 5:  Go For It
Time: 41 minutes
The combo here is so sharp and fast you'd swear it was kung-fu.  Yes, by week 5 it is time to seriously amp it up and Shaun is asking a lot from The Parrot this week.  He asks.  I deliver.
Due to my long martial arts background, this particular sequence is my favorite.  The stances and arm movements have a powerful rhythm, yet still brings in the crazy dance you've come to expect up to this point.
Week 6: Livin' in the 8's
Time: 51 Minutes
Bring your A-game today kids because it's going to be close to an hour of trying to get 8 very complex moves down.  Whereas Go For It has sharper focus like it wants to punch the dance floor in the face, Livin in the 8's relies more heavily on graceful movement while remaining unmistakably powerful.
Bonus: 8 Count Abs
Time: 9 Minutes
The abs are on the floor crunches and planks.  It's fairly basic by doing a once through each move and then finally doing it to the beat.  Think of this a rhythmic abs.  It's not on the level of Asylum by a long shot, but a good nine minutes nonetheless.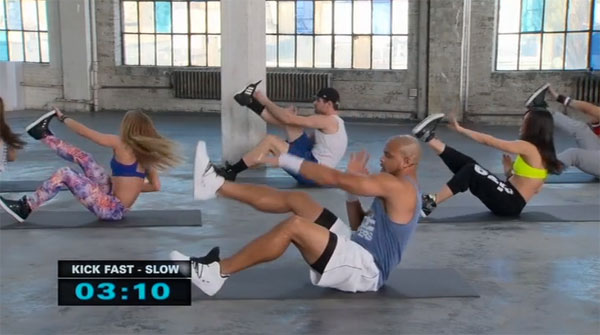 CONCLUSION
I fully expected this to be a rehash of Hip Hop Abs or Rockin' Body.  Instead CIZE goes way beyond.  This is the "Asylum" version of dance instruction that will test the limits of your timing, endurance and control.  The cardio component is off the charts because doing moves to a musical beat makes you try harder to keep up.  That means every workout resulted in a flop-sweat.
I would be negligent not to mention the target demographic for this.  I would target this to women in general and men under 35.  I'm 44 and to be honest, it was a significant challenge to break out of my shell and go all "Flashdance".   Not to mention that the learning curve is often steep.  This is absolutely an advanced workout that develops inhuman levels of co-ordination and should not be mistaken for your Mom's waltz instructional VHS tapes.
One thing to consider is that CIZE may lend itself to early retirement due to the music and fashion on the set.  Remember, today's high fashion is often tomorrows catchy Halloween costume.  Despite being an amazing package, I doubt this will make it past 5 years before a modern revision is needed to keep up with changing trends.  But then again, that's a good business model for new products anyway.
Give credit where it's due, for dance fitness I highly doubt there is anything out there that could keep up with CIZE.  Just be honest with yourself about how you like to get fit.  If you're the kind of person who isn't comfortable tapping into your long-lost groove then you might want to give a pass on CIZE.  Also, if you don't have a private place to learn and the kids are running around then straight up forget about it.  This takes concentration in solitude.  Still, I enjoyed my time away from doing regular weights and cardio to try something completely new.  Helps the old Parrot stay young at heart!
If you're the kind of person who just loves to dance ( even badly! ) then I simply cannot recommend CIZE highly enough.  It's all the benefits of Insanity with the bonus of learning a new skill.
PARROT REVIEW: CIZE by Shaun T
Production Values -

95%

Trainer -

99%

Strength -

70%

Cardio -

80%

Music -

90%

Value -

80%
Summary
CIZE stands alone as the ultimate hybrid of extreme core fitness and modern hip hop dance. The learning curve is pretty steep so keep your expectations realistic. Program might also have wider appeal to women and younger men.